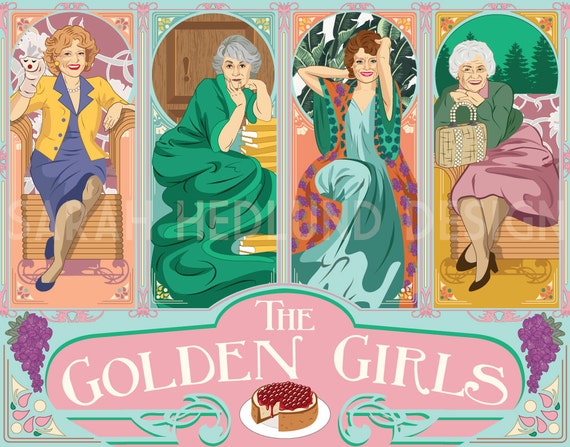 Would you like to see an absurd video I made? Here is one:


I'd been searching for the right music to accompany Atwood's b@d@$$ moves, and then realized that it was
I
who had written it.
Full version here
.
A great writer I very much enjoy
interviewed Fran Lebowicz
, who has some very, very strong opinions about fashion. I can't disagree with her yoga pants stance, and all I've ever wanted to do was get away with cowboy boots outside of New Orleans, but she's got a whoooooole bunch of opinions—and claims, like "I feel very strongly that almost the entire city has copied my glasses." Mmm mm mmm. So bold.
Is this enough links for a post?