I would like to take a moment to introduce one of the more time-consuming projects I've undertaken recently: my new vintage clothing shop,
Birds in Fox Dens Vintage
.
My love of vintage clothing started when I was 12 years old. My family refers to the early days of my obsession as the days that I
dressed like a grandma
. What? I liked beaded cardigans.
Collecting vintage clothing is not particularly conducive to living out of a station wagon and moving to a new city every four months, so here you are:
For the month of January, enter coupon code "HECKYES" to receive 20% off your entire purchase.
This Month's Highlights: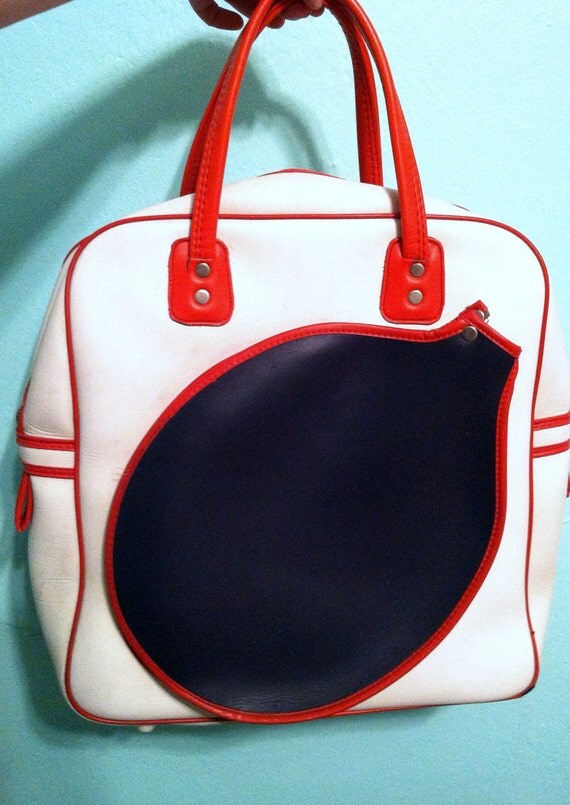 Vintage Tennis Bag